Artist Statement



I transform recycled, reclaimed & repurposed metal and materials into distinctive metal artworks. Hand made by individually free hand torching and welding techniques. Using freon tanks, automotive, industrial and farm implemnt parts along with other cast of metals to create sculptures. My primary concern is the integration and progression of recycling these old pieces into new shapes.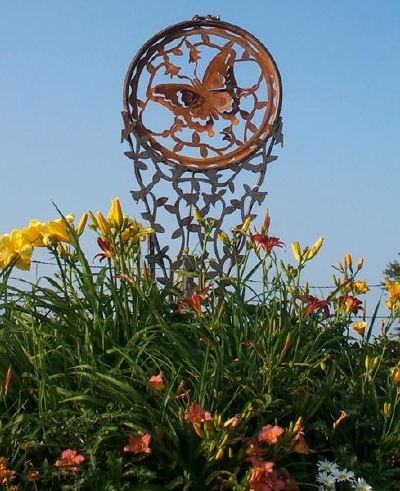 Currently we are OPEN: Wed - Sat 11AM to 4 PM. Private shopping by appointment & curbside pick-up available. Call or text us at 309-337-5163. We are looking forward to hearing from you. You can also contact us at our e-mail address: straycatart67@gmail.com.

We would be pleased to hear from you! Please let us know what your needs and questions are, we will be more than happy to help.